At IBOS, we make international banking easier. With a network of banks across the world, we enable banks to expand their service offering beyond their local borders. Through access to a wide range of global services, banks can enter new markets and establish loyal clients. So, when you become an IBOS member, you also become a first choice bank.
How it works
IBOS brings together market-leading banks from across the world, providing a centralised experience on an international scale. Whilst our network already covers 50% of the world, from Europe to America to Africa, we are always looking to grow our reach.
Become a member. To become a member, you must be committed to providing the very best local banking services to global clients. 
Connect with global banks. Once you are a member, you will have access to our web portal, where you can contact other banks and manage existing referrals.
Offer international banking services. By connecting with other banks, you can enable your clients to bank across a number of jurisdictions without limitations.
How it benefits your organisation
As an international banking network, we connect with some of the largest commercial banking organisations in the world. By collaborating with members across the network, you can achieve greater geographic coverage and access greater business opportunities. Whilst pursuing international business would usually result in increasing regulations, we require all members to use the same documentation and follow the same processes, making for a more compelling proposition for prospective clients. Not to mention how much you will save in costs for international agreements by utilising the network.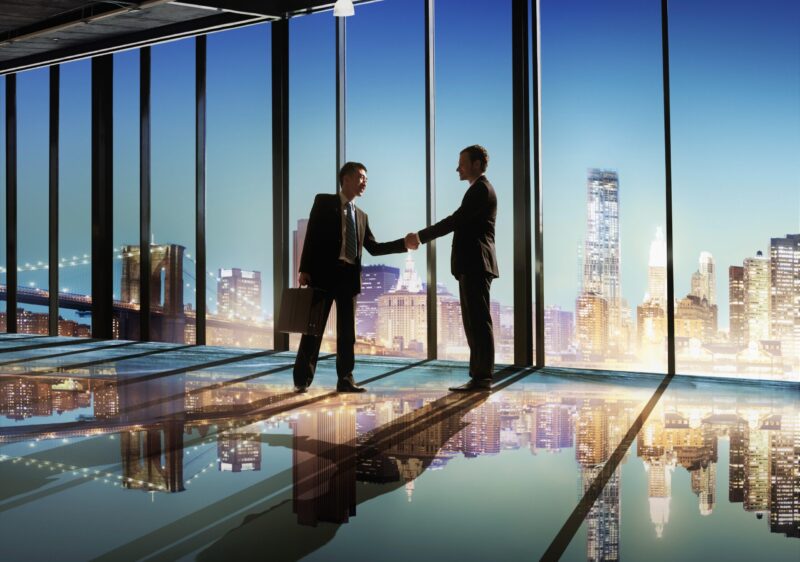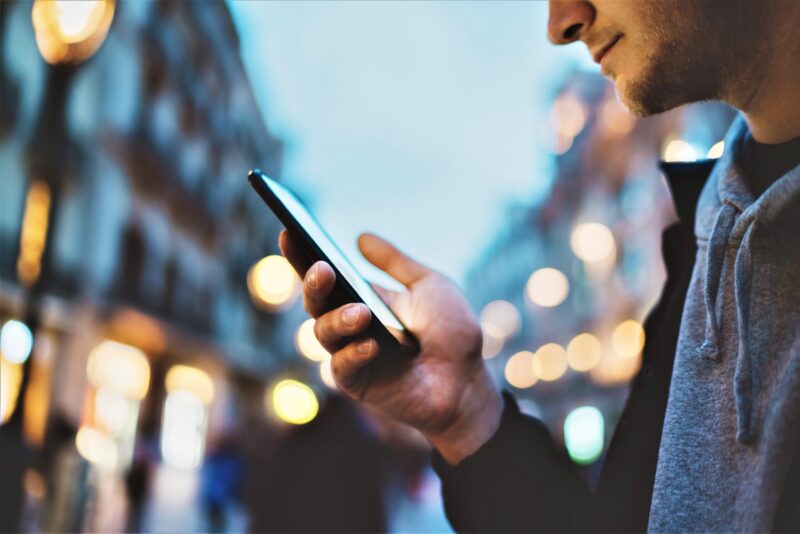 How it benefits your clients
By connecting with banks outside of your local jurisdiction, your clients will have access to the services and benefits offered by all member organisations. Depending on your client's requirement, we can recommend a bank to deliver the best solution. With an extensive knowledge of local markets, your clients will receive expert advice on cash management, no matter where in the world they are located. We ensure that all banks follow uniform processes to provide unified experiences, so that your clients always receive the same high-quality services. For corporate clients, they will even have the opportunity to avoid the increasing fees and lengthy delays that come with international business.
Who our current members are
Our current members are some of the biggest commercial banks in the world, including Santander, NatWest and Intesa Sanpaolo. With each bank ranking top three in their country, our members are committed to providing only the highest level of service. Each considered market-leaders, we ensure all members and clients can access the best of what each bank has to offer.
Join our network
If you would like to provide your clients with access to international banking services, get in touch. Our team can arrange a demonstration of our web portal, showing you what it would be like to join our growing network.