IBOS is an international banking alliance that provides connectivity for key corporates looking to expand beyond their borders. With some of the biggest commercial banks from across the globe as our members, we're confident that we can offer effective and thorough cash management in regions where your local bank does not offer access.
Local banking services through a global network of member banks
Through their membership of IBOS, banks can access a wider range of services they can offer to clients, providing international organisations with market-leading local banking support.
By working together and sharing each other's services, members of the IBOS alliance can open up accounts for their corporate clients across different markets, earning the right to be the client's first choice.
Each of our 30 members is a local banking leader in their domestic markets, bringing with them a wealth of experience, a history of success, a large local market share and competitive prices.
IBOS members are in a position to compete with the large international banks. By collaborating through the IBOS network, banks can now offer their customers a genuine global reach with all the detail and service of a local bank.
The IBOS history of innovation
Since its establishment, IBOS has been an innovative business whose core value is to make global banking simpler and more efficient than ever before. Our advanced online platform for member banks is a ground-breaking tool that can change how the market operates. It allows customers to easily bank across a number of jurisdictions, helping them operate efficiently, avoid exchange rate risks and streamline cash management in multiple regions globally.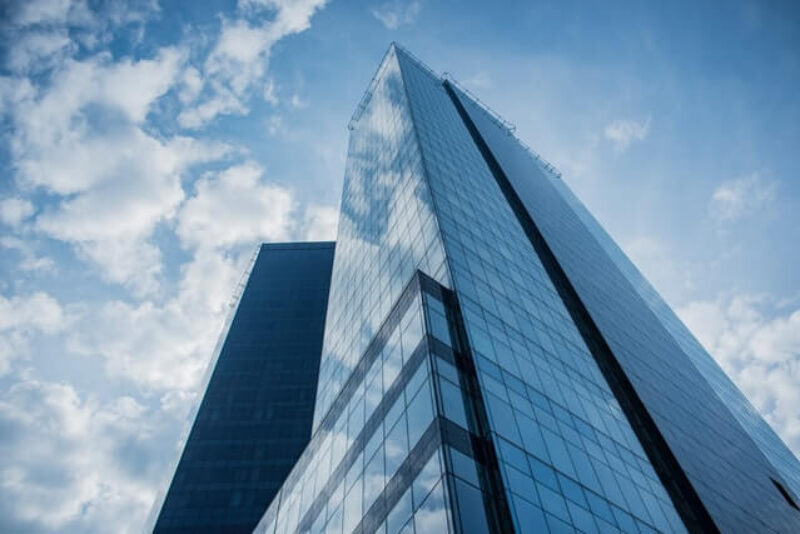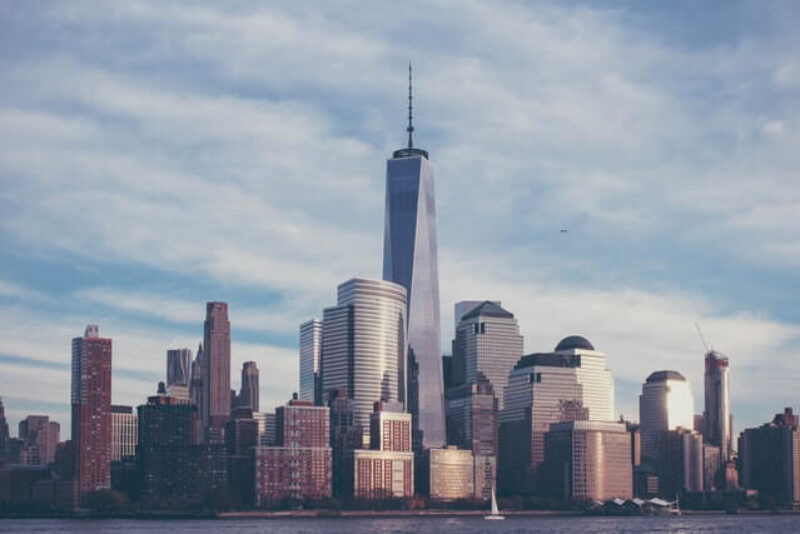 The IBOS Difference
All of our members are market leaders committed to providing only the highest level of service to all IBOS banks and their clients. Through vigorous quality control and open collaboration, we ensure that all of our members can access the best of what each bank has to offer and guarantee a seamless experience for all their corporate clients.
Each IBOS bank is part of a robust in-country network and offers clients access to a range of services through their choice of centralised or decentralised service model.
Member banks
Whether you're refocusing on your bank's core domestic market and looking for a global partner to help with your international business, or you need support providing effective and thorough cash management across multiple regions, becoming an IBOS member benefits both your organisation and your corporate clients.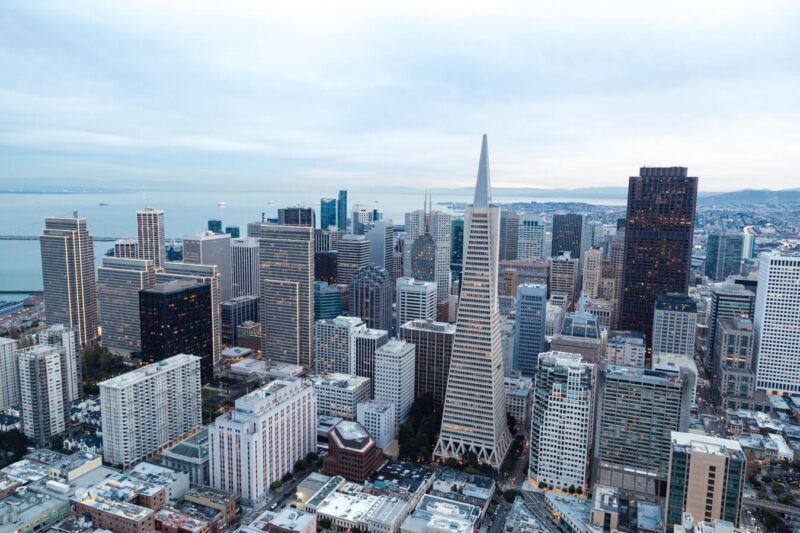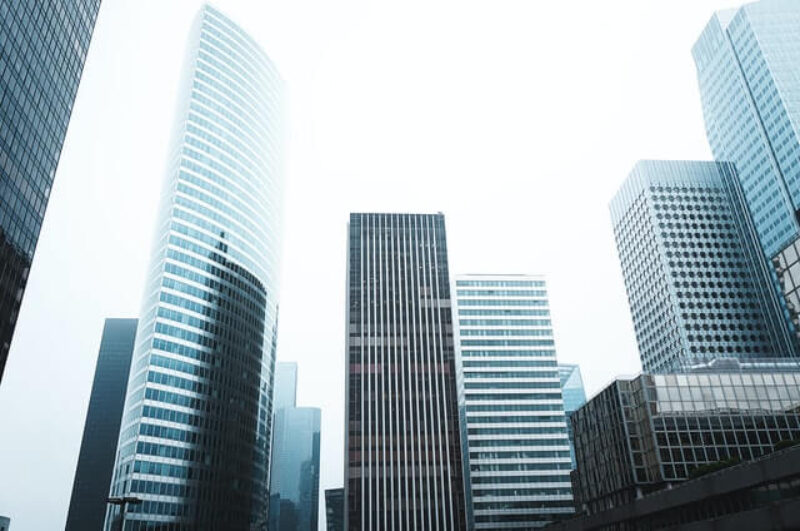 Corporate clients
Corporate clients trading internationally via member banks of IBOS can enjoy a more seamless, centralised and enhanced experience when it comes to cash flow. Working with an IBOS bank, you can do business with your entire global supply chain as easily is if you were using just one bank.